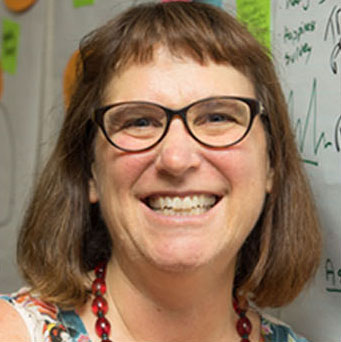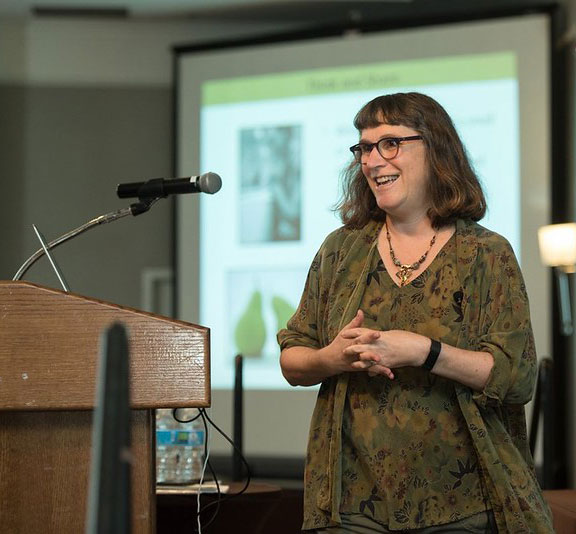 Beth has also written numerous research papers, including The Emerging Nonprofit Leader's Playbook, funded by the David and Lucile Packard Foundation and #AI4Giving: Unlocking Generosity with Artificial Intelligence, co-authored with Allison Fine with support from the Bill and Melinda Gates Foundation.
Her popular Beth's Blog, established in 2003, was one of the first nonprofit blogs. She continues to publish on her blog, writing about digital transformation, emerging technologies, training, instructional design, virtual and face-to-face facilitation techniques, workplace resilience, nonprofit organizational culture, and self-care for nonprofit professionals.
With more than three decades of experience in nonprofit sector emerging technology, training, and capacity building, Beth is an in-demand keynote speaker and workshop leader. She is an expert in participatory facilitation techniques such as design thinking, open space, peer learning and others, both online and offline, and has delivered trainings for nonprofits on every continent in the world (except Antarctica).
Beth has been named one of the most influential women in technology by Fast Company and one of BusinessWeek's "Voices of Innovation for Social Media." She was a visiting scholar at the David and Lucile Packard Foundation from 2009 to 2013.
Her past and current clients include Robert Wood Johnson Foundation, Ewing Marion Kauffman Foundation, Bill & Melinda Gates Foundation, The David and Lucile Packard Foundation, Lightful, The Brainerd Foundation, Knight Foundation, William and Flora Hewlett Foundation, Knight Digital Media Center, Edutopia, U.S. Department of Health and Human Services, Save the Children, and others. She serves on the boards of NTEN and Leadership Learning Community.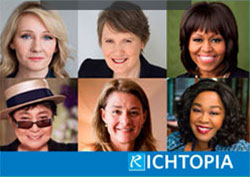 AWARDS
Beth's work has been widely recognized.
LEARN MORE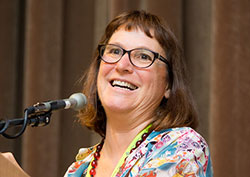 PROFILES
Articles about Beth and her work.
LEARN MORE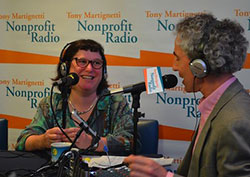 PRESS
A sampling of press articles about Beth.
LEARN MORE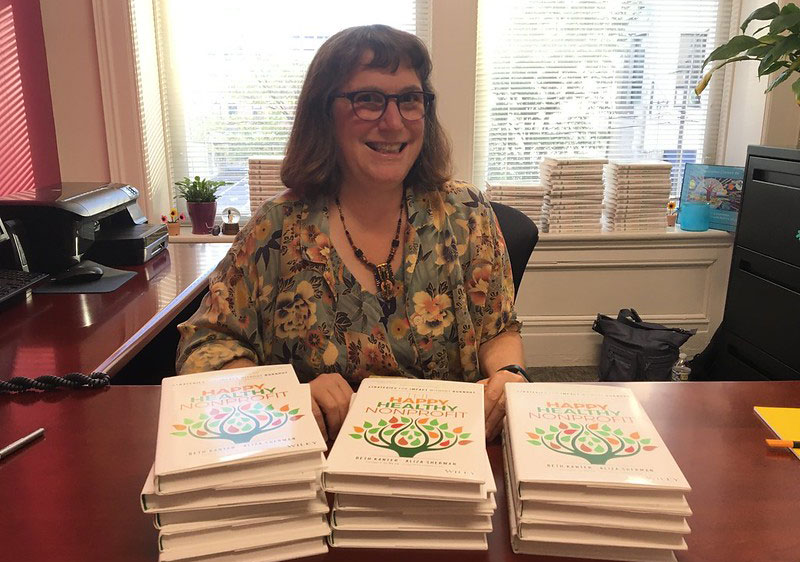 BOOKS
Learn about Beth's books and writing projects.
LEARN MORE