I have over 25 years of experience working with nonprofits and foundations to design custom capacity-building programs to help staff and grantees learn new ways of working.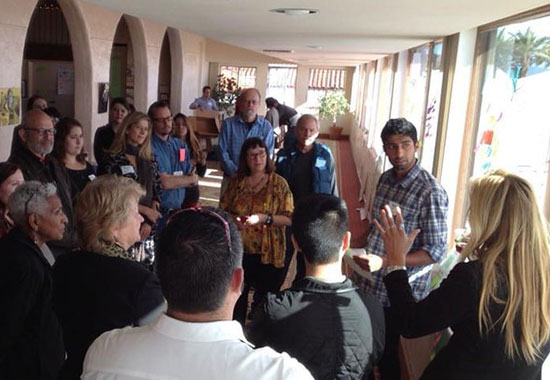 Training, Facilitation, and Capacity-Building Projects
I'm a trainer and facilitator, experienced in designing and delivering both face-to-face and virtual sessions for foundations and their grantees. I am also experienced in developing train-the-trainers programs. I have designed and facilitated tech innovation labs that can help nonprofits take a human-centered approach to digital transformation. My instructional design and facilitation techniques, honed over 35 years of working with nonprofits, blends the best of traditional adult learning and participatory approaches – whether delivered in-person or virtually.
Design & Facilitate In-House Staff Retreats, Customized Training, and Innovation Labs
I have designed and delivered customized in-house staff retreats, training, and innovation labs for nonprofits and foundations on digital transformation and workplace resilience. I am a trained facilitator in human-centered design techniques that can help your organization take a participatory approach to developing new programs, communications strategies, and shifts in internal culture.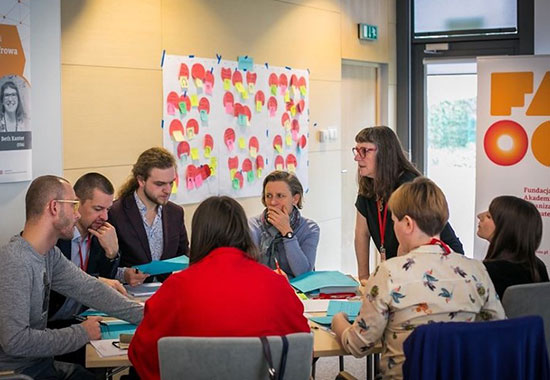 To contact me about a potential speaking engagement or workshop for your conference or internal event, please use my contact form to schedule a call to discuss your needs.