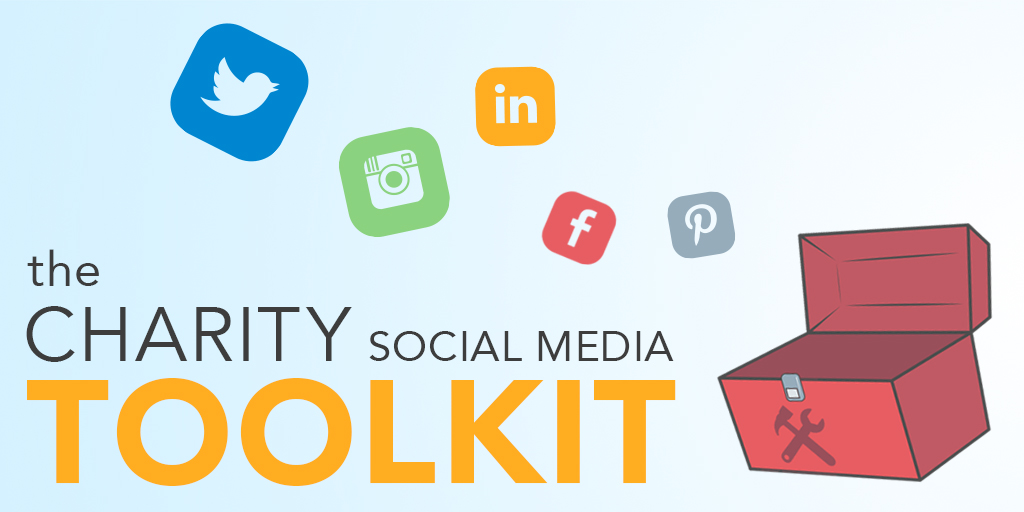 The Skills Platform and Zoe Amar have created the Social Media Toolkit to aid professionals within the charity and third sectors.  I'm thrilled to have contributed a chapter
There are many guides to digital and social media. From Dummies guides to video tutorials, it's all out there. But, Dave Evans, the Skills Platform's product manager and Zoe felt that something was missing – a toolkit that helps pull everything together.
The aim of the toolkit is to equip the charity sector's already brilliant professionals with the right foundations, tactics and inspirational case studies to use social media effectively.
The Toolkit features a forward from NCVO's head of Digital and Communications, Megan Griffith Gray and features contributions from notable charity social media experts in the field including; Zoe Amar, Kirsty Marrins, Madeleine Sugden, Lizzie Carter (CLIC Sargent), Sam Smethers (Fawcett Society) and Ross McCulloch (Third Sector Lab), Sarah Fitzgerald, Cheri Percy (Breast Cancer Care), Bertie Bosredon, Donna Moore (SearchStar) and me.
The Skills Platform is a training market place for the charity and health sectors where you can find quality digital training on topics such as digital transformation, social media training, digital strategy and digital leadership. Search for courses here. The Skills Platform is part of the Skills for Health Family, a not for profit organisation dedicated to the improvement of the health workforce.
Zoe Amar runs Zoe Amar Communications and is widely regarded as one of the charity sector's leading experts in digital communications and marketing. Zoe has helped many organisations maximise their impact across on and offline channels communications and achieve great results.
Check it out today!