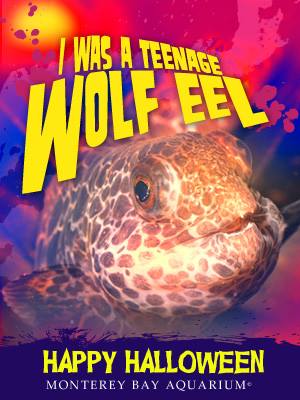 Halloween offers a great hook for your nonprofit's content strategy, a campaign theme, or special fundraiser.   You can also have some fun with your social media content.    Judging by the data on this Infographic by HalloweenCostumes.com, people  love to participate – from handing out candy, hosting parties, and dressing in costume.      Here's a few examples of how nonprofits are scaring their supporters today!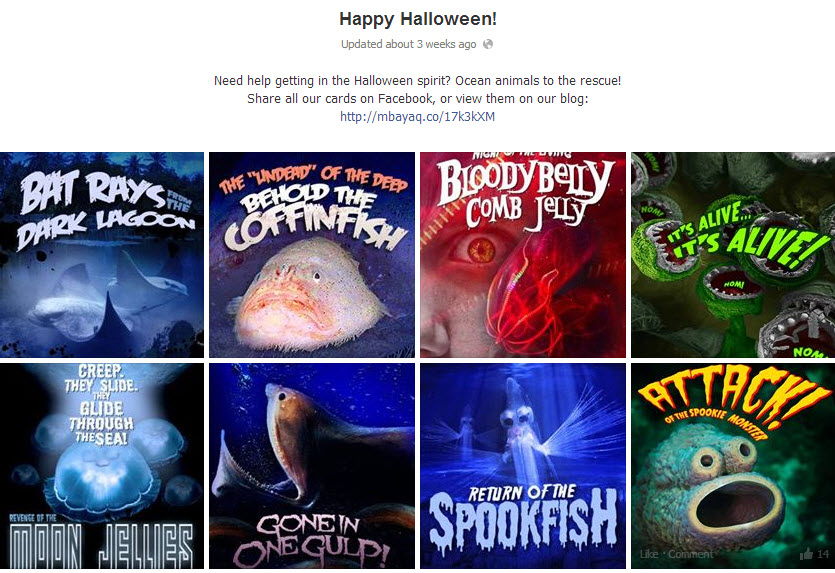 Every Halloween the Monterey Bay Aquarium offers these clever and fun cards for its supporters to share on Facebook!  I particularly like the teenage eel.
This is a wonderful pet adoption campaign, called the "Arfpocalypse: Zombie Dog Fest", a long list of animal shelters that participating and will help match you with the perfect pet!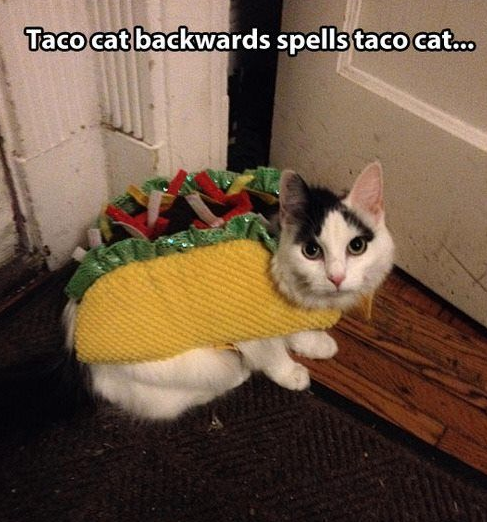 Halloween is a big opportunity for promotional contests according to this infographic, 30% of people enter them.   And, who can't resist putting their pet into a costume and entering them into a photo contest, especially a Star Wars costume or dressing up your cat as a taco.  Check out this example from Petco from Convince and Convert.    Goodwill SoCal is running a contest for people to share their best Halloween Costume idea.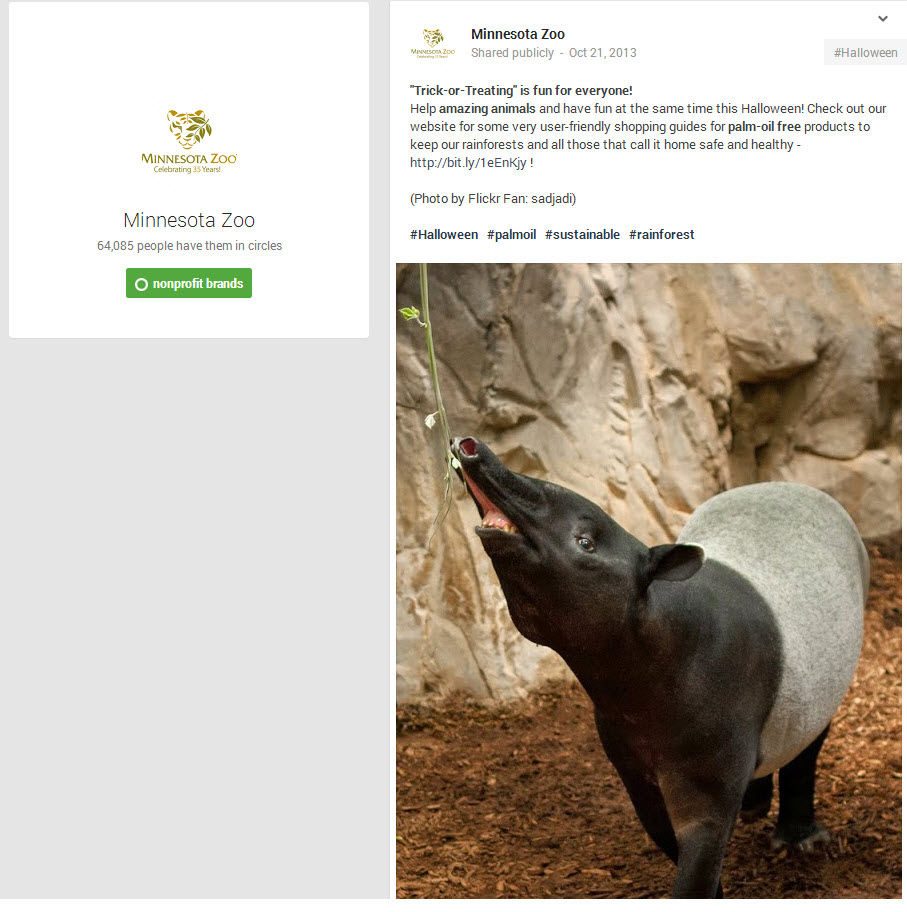 Some are using Halloween as the wrapper to frame their advocacy messages.   The Minnesota Zoo provided a candy shopping guide to keep the rainforest safe for all the animals that call it home.   The Human Society of the US offers some tips for keeping your pets safe from eating treats that could be deadly or make them very sick.  Many more examples collected on Pinterest by Kerri Karvestski.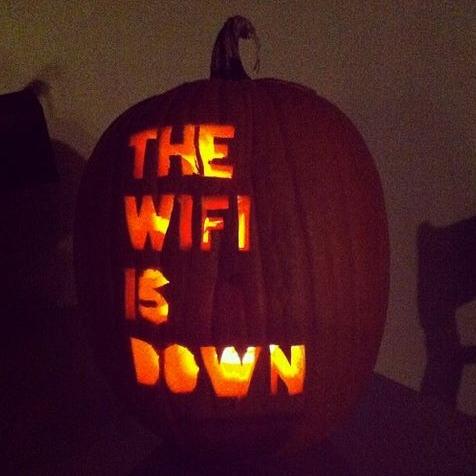 But as my colleague Jana Byington-Smith recently shared on my Facebook wall, there's nothing more horrifying on Halloween then having the wifi go down!
Happy Halloween!