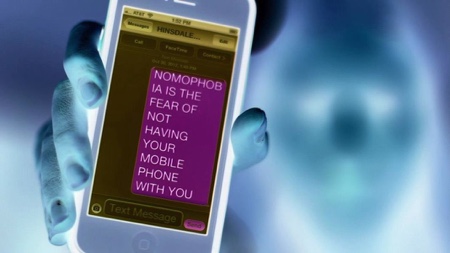 On Feb. 13th, I'll be doing a FREE Webinar for nonprofits hosted by Salesforce Foundation on "Combatting Digital Distraction and Technology Wellness in the Nonprofit Workplace." Come join me. 
Ever hear of something called "Nomophobia? The word itself is an abbreviation for 'no-mobile-phone-phobia' and refers to the anxiety you feel when you don't have your mobile phone handy or have a signal. It is one of a growing number of "digital diseases" that can cause painful physical symptoms as well as mental health issues that ultimately make you less productive, depressed, and sick.
Our use of digital devices, apps, email, and social media (even for work purposes) has crossed the line into an unhealthy relationship. For some, it has become a behavioral addiction. Bring these habits and behaviors into the workplace and we create an toxic environment that threatens our wellbeing and resilience to do the important work that nonprofits need to do.
The benefits of taking control of your digital life in and outside the office are immense: greater presence and mindful attention, enhanced productivity and creativity, better relationships, improved sleep and less risk of anxiety. Bring these benefits into a nonprofit workplace, and perhaps some of the stress levels will go down. We wrote about this in depth in the book, The Happy Healthy Nonprofit.
Here are a few tips for nonprofits.
Come join me for this FREE webinar hosted by Salesforce Foundation on February 13th. I'll not only be talking about personal use habits for nonprofit professionals but how to bring technology wellness into the workplace as a cultural norm.
What's your favorite tip for guarding against digital diseases?  How does your nonprofit focus on technology wellness in your workplace?